Being a lineman isn't easy, whether you're shutting down the run, or restoring power in the wake of a storm. At NEC, we salute all linemen, from the gridiron to the power pole. Now and until December, NEC will recognize one hard-working high school football lineman along with an NEC lineman. Congratulations to our #Lineman2Lineman September players - Ryan Salinas from Banquete High School and NEC's Apprentice IIII Lineworker Christopher Johnston!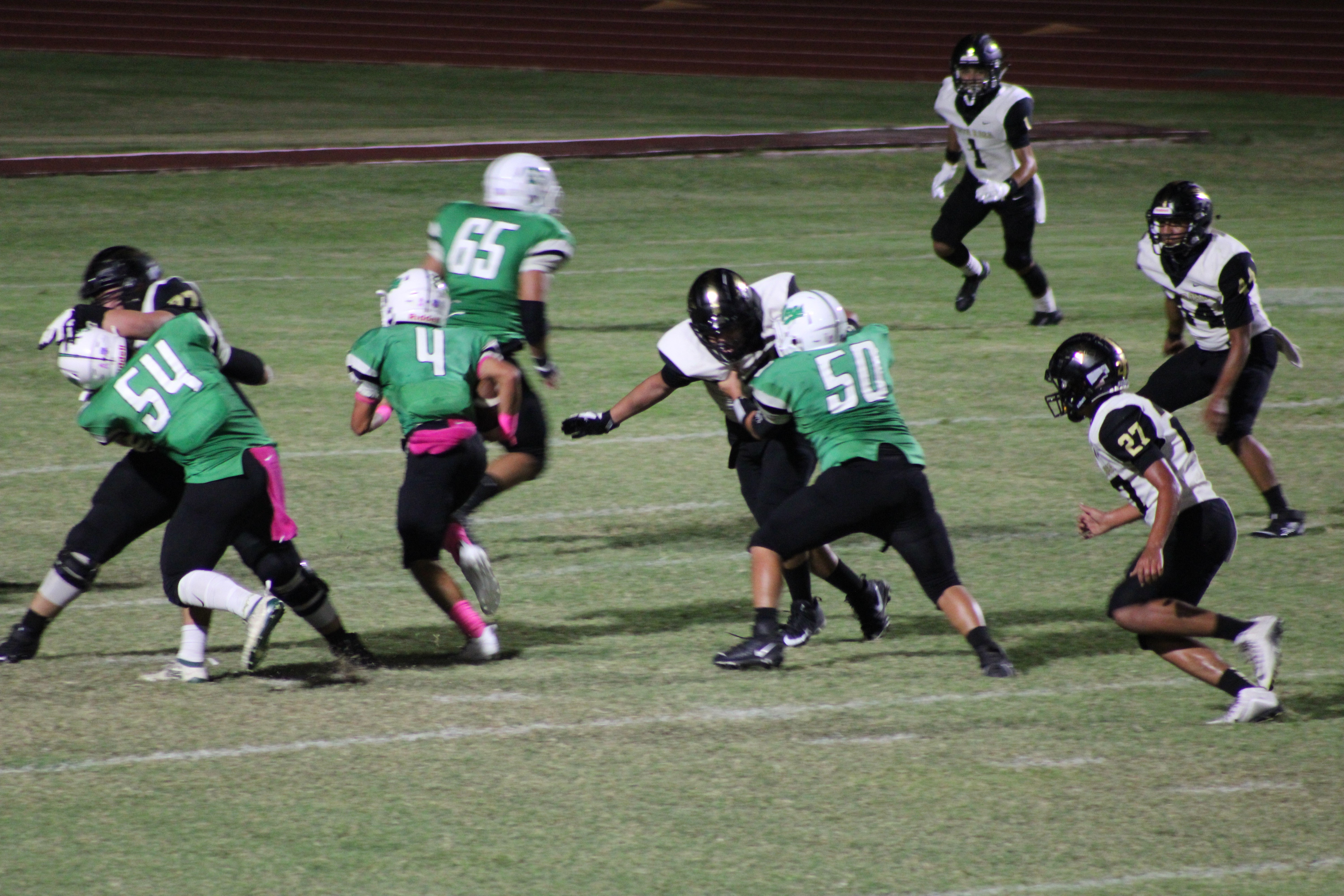 Student: Ryan Salinas
School: Banquete High School
Grade: 11
Hometown: Banquete, TX
Sports Played: Football, Baseball, and Track
Years Playing Football: 4 Years
Football Position: Offensive Line and Defensive Line
Notable Highlights: Started on Offensive Line since his Freshman season. 2nd Team All-District Center as a Sophomore.
Quote From Nominator: He works extremely hard on and off the football field. Never backs away from a challenge. He is extremely valuable to our team. Ryan is also a member of the Banquete FFA program and National Honor Society.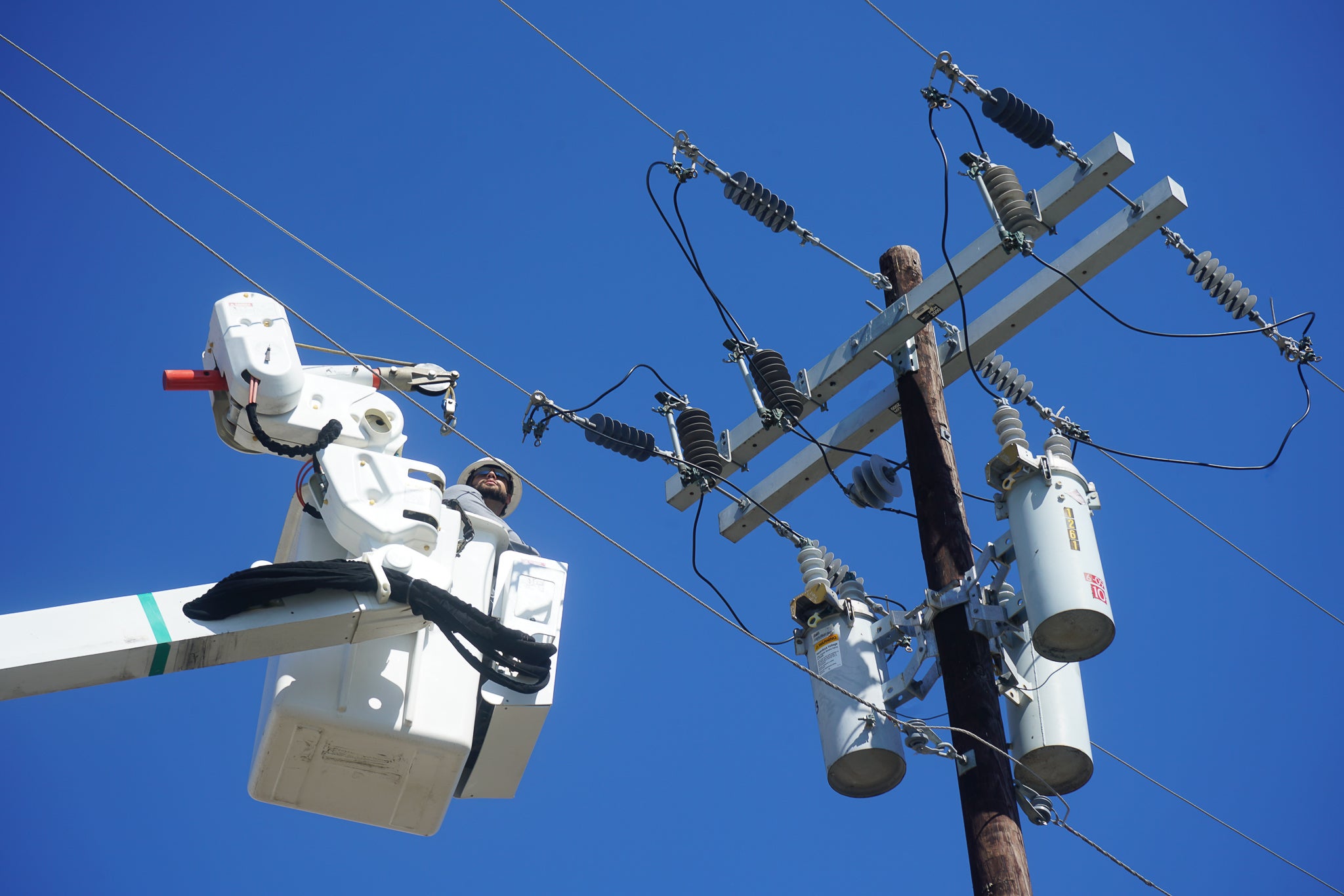 Lineman: Christopher Johnston
Hometown: Early, TX
Sports Played: Football, Baseball, and Basketball
Favorite Sports Team: St. Louis Cardinals
Years Working As A Lineman: 4.5 Years
Best Thing About Being A NEC Lineman: Even if I have a bad day, I still get to go home with the satisfaction that I have one of the most important jobs in the world. The world would be absolute chaos without electricity. It's hard to have a bad day when your job is self-rewarding.
How Do You Support Your Team: I support my team by being available to perform any task at hand that may be asked of me. I work best when I get to work with others and have small talk throughout my day. I rarely find an indifference between me and my co-workers. I also support the community by being a first responder on call. I take my rotation every 3 weeks and I get called out to all kinds of situations. I am the first one to respond, troubleshoot, and make repairs to restore power to our members.
Quote From Supervisor: Christopher Johnston is safety conscious, dependable, and thorough. He has a strong foundation just like the lineman on a football team - "they are the play makers."